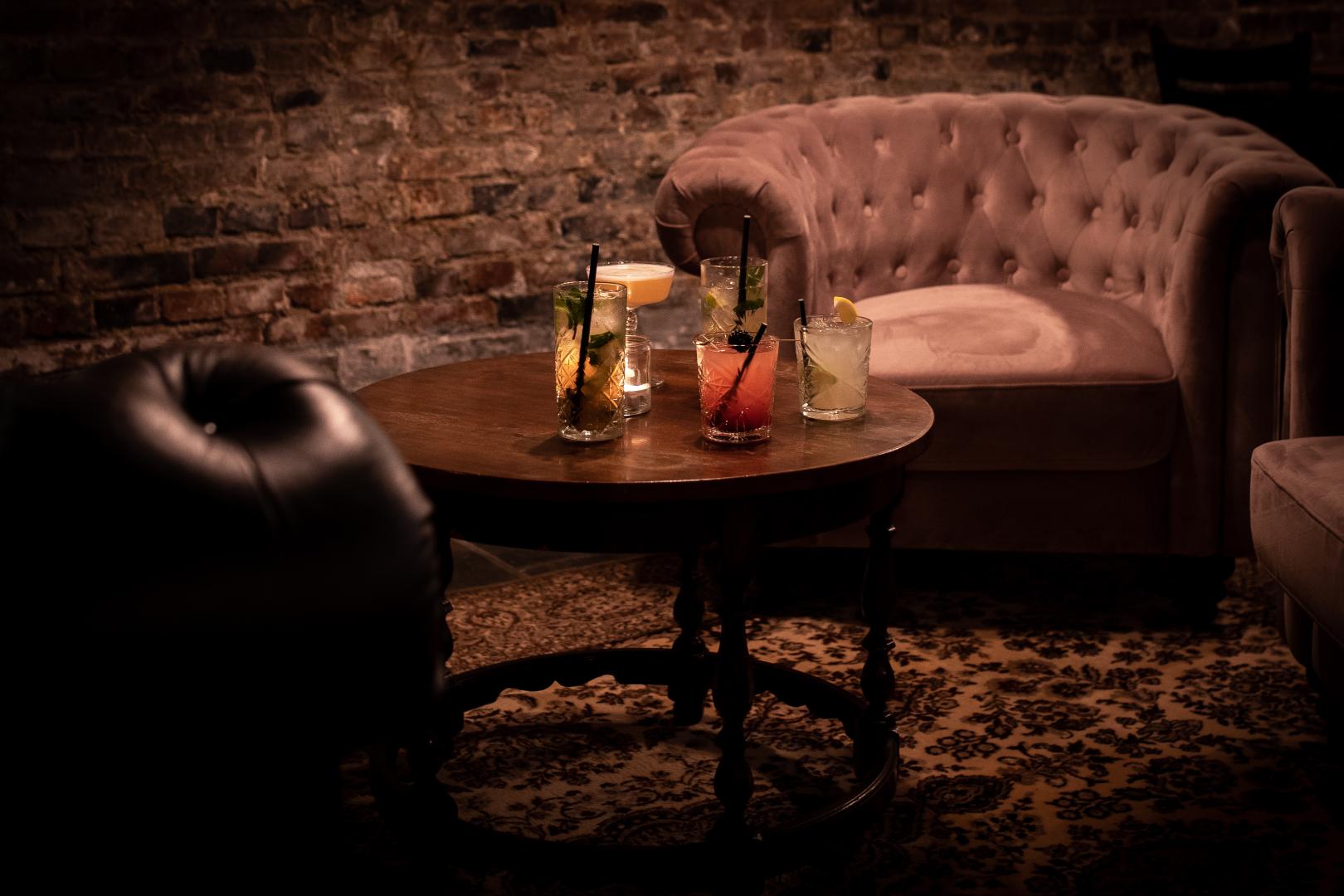 Come by and enjoy a delicious cocktail, made with love and care just for you. We are happy to help and guide you in your choice, to make sure you get a cocktail that suits you and an experience you won't forget any time soon.
Sit down in our atmospheric basement bar and enjoy a break where you can relax and enjoy delicious cocktails in the company of people you care about.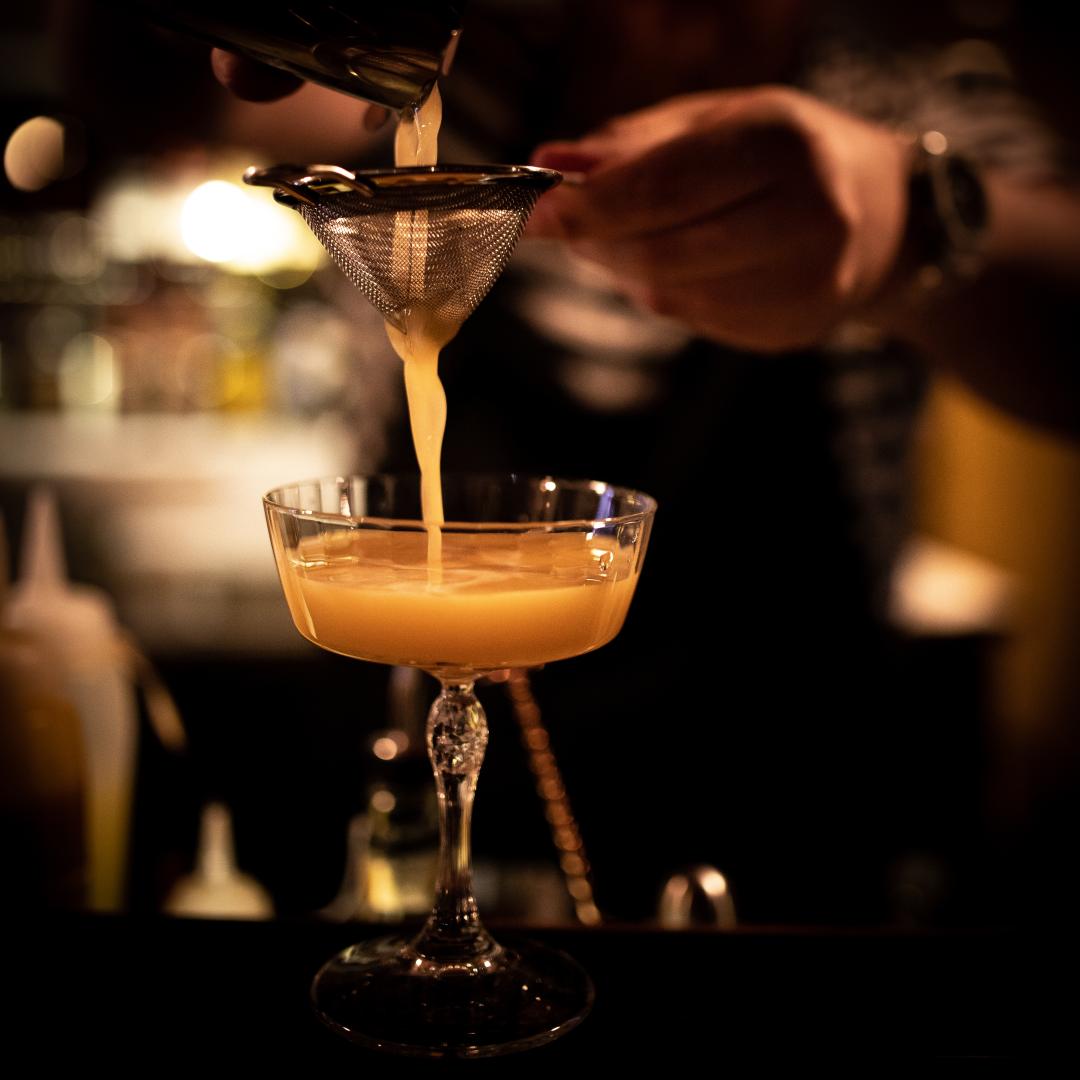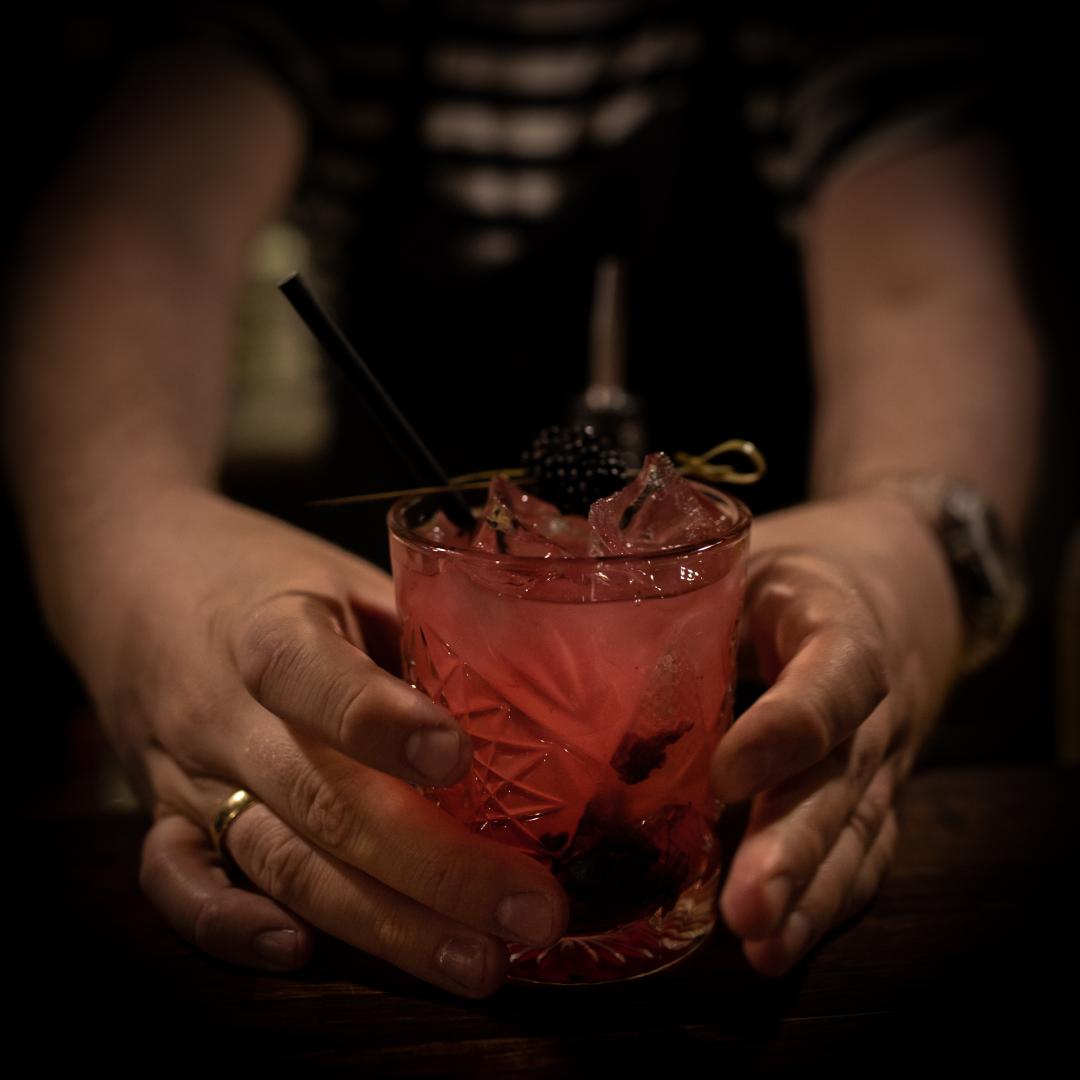 The story behind BARNARDO
Barnardo is the name of a guard from Shakespeares world known play, Hamlet, which is also the name of our hotel.
In the play Barnardo works with two other guards; Francisco and Marcellus.
Francisco is the name of our restaurant and Marcellus is the name of a new koncept we are working on.
In may 2021 we took over Hotel Hamlet and came up with the idea of naming all our departments with names from Hamlet.
The guards of Hamlet became the new names for our restaurant, cocktailbar and for our new upcoming koncept.
We are looking forward to welcome you to our house, weather you are here to visit Francisco, Barnardo or Hamlet.
Join us on Facebook and Instagram to keep up with what's happening at Barnardo.
Friday-Saturday:
17:00-01:00