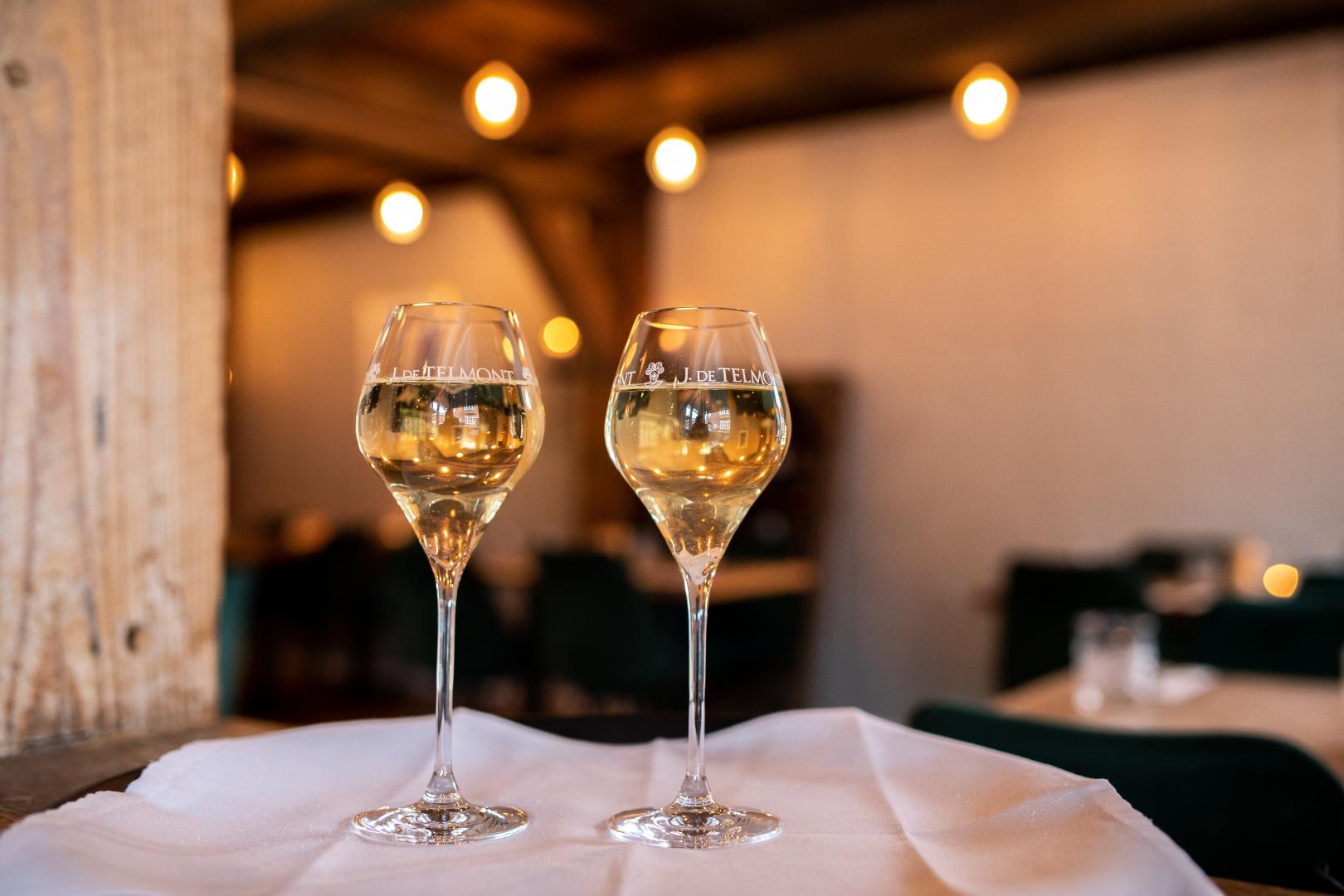 PARTIES
Are you about to have the party of your lifetime? No matter if it is a wedding, christening, confirmation or one of the other big events in life, we will do our best to make the day unforgettable.
Our restaurant and bar can accommodate 80 guests, 40 in the restaurant and 40 in the bar. During the summer, we also have outdoor seats, e.g. in our charming yard.
Together, we customise a solution which suits you the best on your special day.
Contact info@hotelhamlet.dk or call +45 4921 0591 for more information.